Sunday 1st July saw Beechwood host its annual Beechwood Day celebrations.
A cheque for £8,000 was presented to Charlottes BAG, following Mass and Prize Giving the annual Tug of War was won by Kildare House and the staff were victorious against the parents in the rounders match.
The Chair of Governors, Mrs Constance Williams spoke about the exciting proposed capital investment projects for Summer 2018 and the academic Year 2019/2020. Both the refurbishment of the Gym and Auditorium will be completed over the summer and the upper level MUGA will start to be built with a likely completion date of December 2018.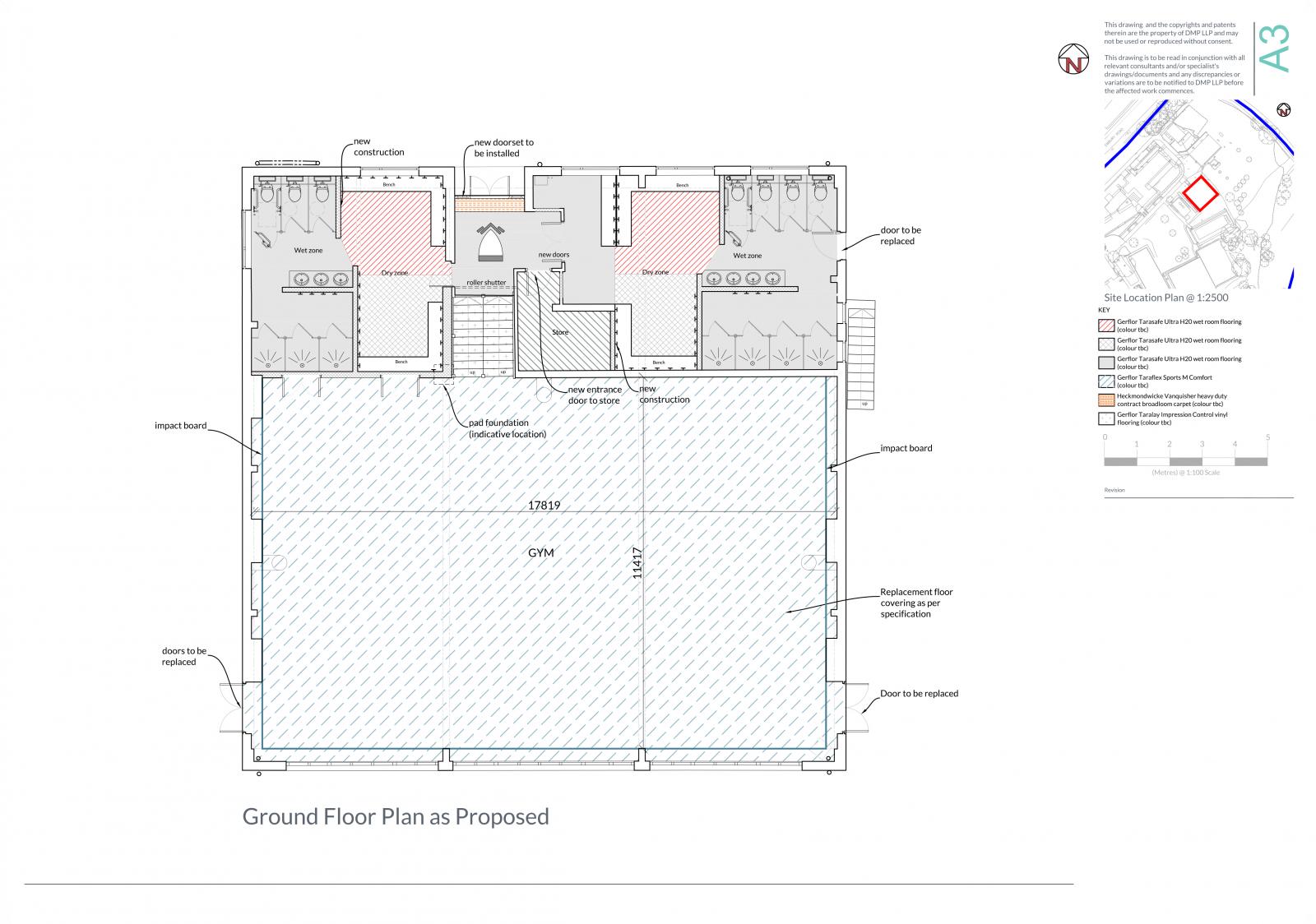 The school is hoping to complete the lower field MUGA Easter 2019. Some work to include new toilets and internal decoration will start on Regina Mundi over the summer with external refurbishment taking place summer 2019.
The Math's Rooms, Chemistry Lab and Media & Computer Science Rooms and the Sixth Form Common Room are being refurbished over this summer holiday.
Alongside these changes to the fabric of the school, Mrs Rowe, Acting Head talked about changes to the curriculum next year which includes the introduction of Forest School for Nursery and Reception, Mindfullness and Resilience in form periods and the introduction of STEM projects in Years 6, 7, 8 & 9 combining Science, Technology, Engineering and Maths.